D I G I T A L  S O L U T I O N S
With our Growth Marketing Strategies, you can see the results you were looking for.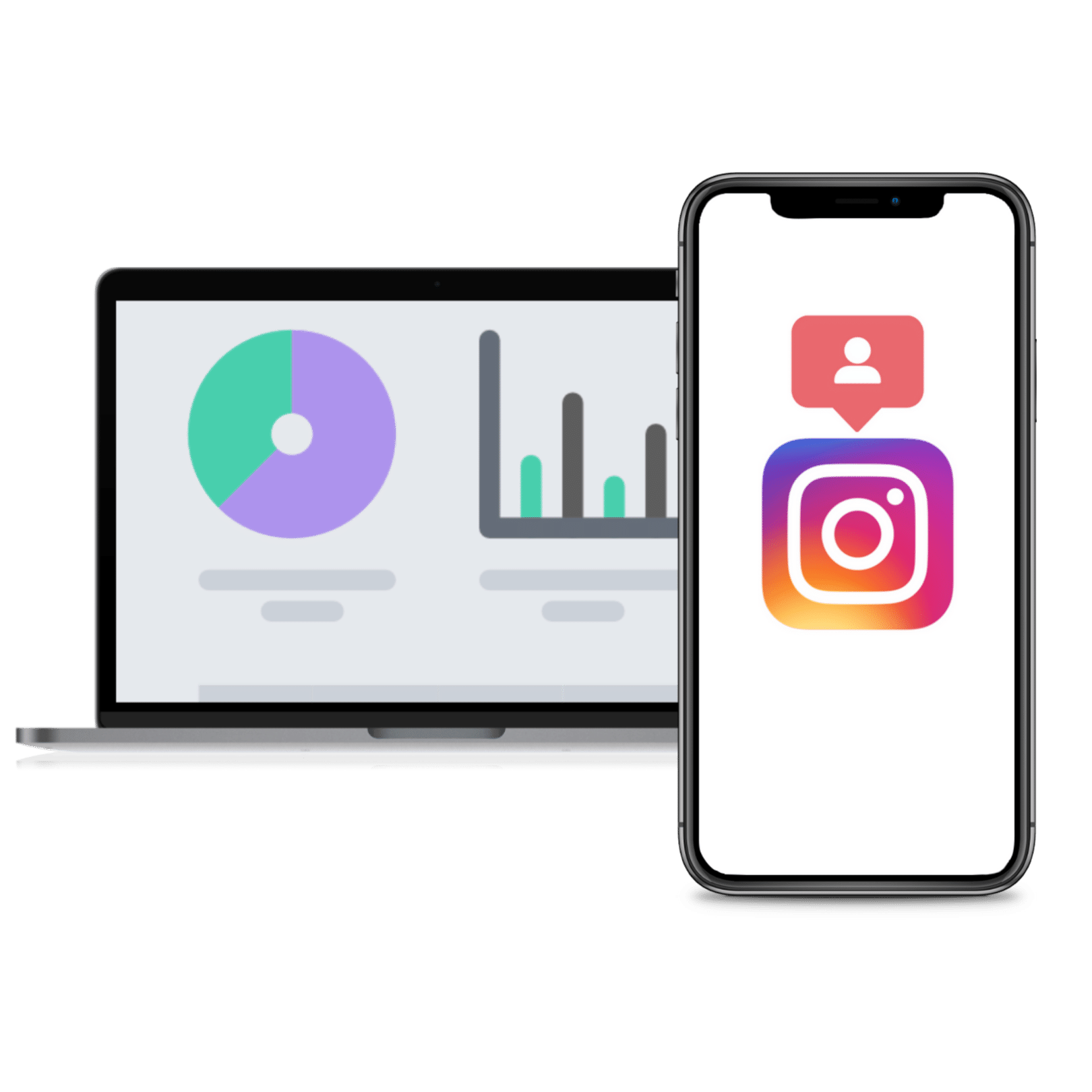 A website should be fast, efficient, stylish & user-friendly. We promise those things with your website.
For us is crucial to develop websites that are responsive, and work on all devices. More than 80% of user traffic comes from mobile devices.
Great projects need great Videographers & Graphic Designers, our team has that.
When you pay for media, is all about performance. Stay on target with your KPIs. We have 8 years of experience in SEM campaigns in the USA, Latam & United Emirates.